Vision
The creation of a 501(c)(3) foundation was authorized by the Board of Directors of the Erie Masonic Temple Association to support the preservation and restoration of the building, by virtue of raising funds via grants, fundraising activities and events, and individual contributions.
Upcoming Events
The Foundation will be hosting its next fundraising event, the Mid-Evil Mystery, on Saturday April 4, 2020 at the Grand Ballroom in the Erie Masonic Temple. .
CONTACT
Eric Carlson, Chairman
(814) 459-2425 Ext. 705
Contact: foundation@masonictempleerie.com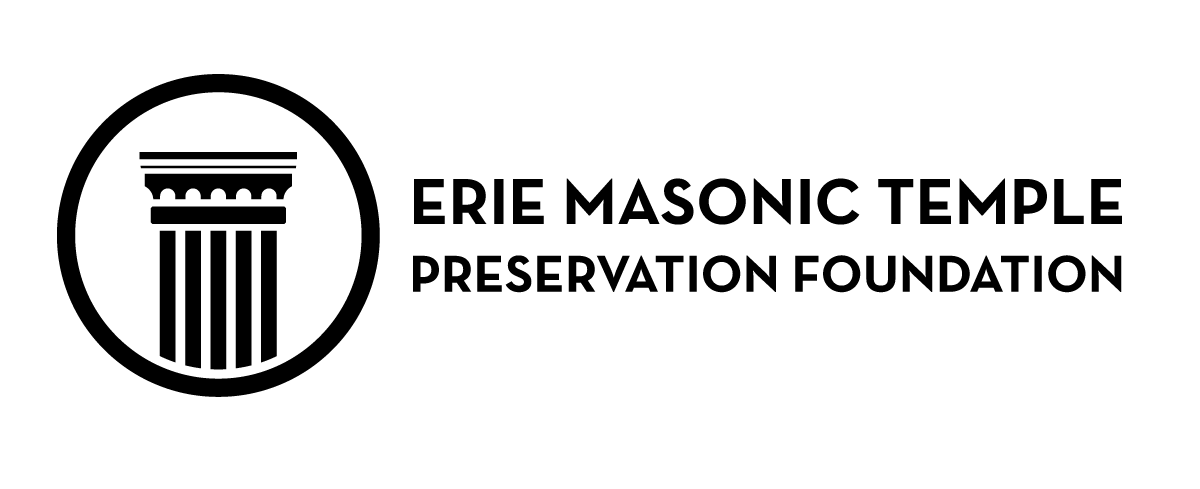 Note: The Erie Masonic Temple Preservation Foundation is in the process of applying for 501(c)(3) tax exempt status with the IRS. Donations made to the Foundation may be tax deductible based upon the result and timing of the IRS decision, however until that time the Erie Masonic Temple Preservation Foundation can make no warranty of tax deductibility of your particular donation.